(Source: softzephyrs)
9gag:
Is there something you should be doing?
(Source: kushandwizdom)
New book Love & Misadventure now available online from Amazon + Barnes & Noble and major bookstores including Barnes & Noble, Kinokuniya, Fully Booked, Periplus, Waterstones, Indigo/Chapters + more. 
(Source: langleav.com)
BALANCING EXPERIMENTS, READING, CLASS, AND MY SOCIAL LIFE
WHAT I WANT TO DO:

WHAT REALLY HAPPENS:

credit: Lauara
9gag: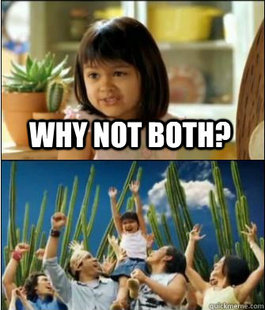 "Man, Rush Hour does too have a love story in it. This man be like, 'This fool shot my girlfriend. She worked at El Pollo Loco.'"
(via
sghks
)
Body Positivity for the win.

9 out of 16 are WoC from 9 different nationalities - Spanish, Native American, Middle Eastern, Greek, Hawaiian, South African, Indian, African-American and Chinese.

Even the "white" people don't all come from the same place - French, Irish, American, Scottish, German, and English.

I'm really sorry if I left out YOUR nationality or YOUR body type, but if I kept going to include every single possible woman in the world I'd never have time for sleep or school work.